Here are three tips on writing a thank you letter:
Remind the recipient what you are thanking them for.
Make it short, sincere, and to the point.
Make it personal
On all three of these tips a photo postcard can be helpful. The photo can offer information on what the thanks are for and the photo can also give a personal feeling to the card. The back of the postcard only has room for a short, sincere, to the point thank you note. If you think about it, it really fits the need.
Appreciation is a way of giving back: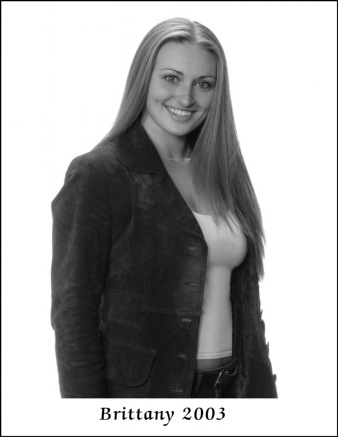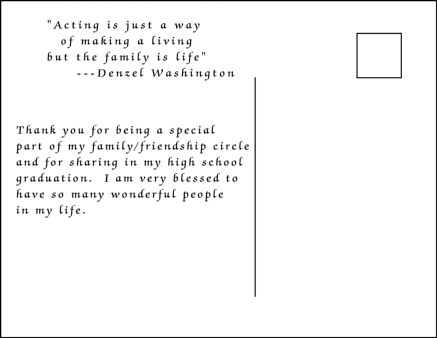 It does not need to be complicated …