Personal Announcements

To Share With Friends and Family
You just had something important happen and you want to let friends and family know about it. Its time to send out some announcements. Get a personal designers at Galleria Ventures by submitting your request to have an announcement card designed. Your personal designer will create an announcement card design from your submission instructions. After you approve your design, you will enjoy communicating your special announcement. ( We are able to print all designs as postcards, flat cards, or folded cards. )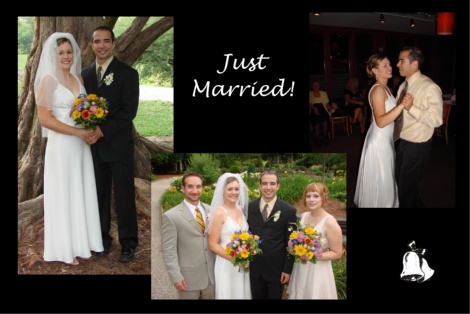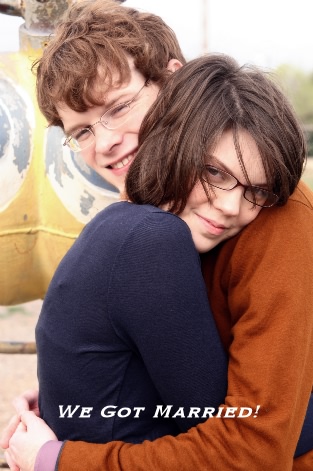 Wedding Announcement Postcards
There can be many reasons you want to send out announcements related to a wedding. You might want to send out an announcement that you are engaged to get married, or you just got married, or let invitees know about a change in your wedding plans, or announce special celebration plans to happen after wedding. What ever the reason we are ready to help you create an announcement card design.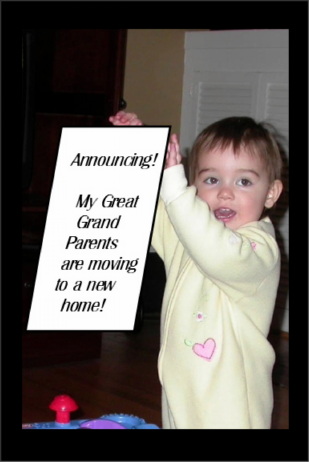 Moving Announcements Convey You Care
Personal Moving Announcements let friends and family know you care enough about them to share where you are. This is helpful so they can keep you updated on what is happening with them too.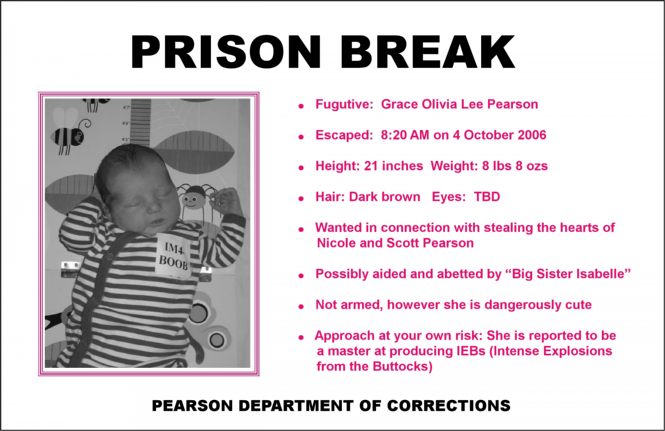 New Baby Announcement Postcards
Sending out birth announcements to friends and family not only keeps everyone up to date and also shows how proud you are of having your new family member. Submit your design request to get a Galleria Ventures personal designer to create a new baby announcement you will be proud to mail out.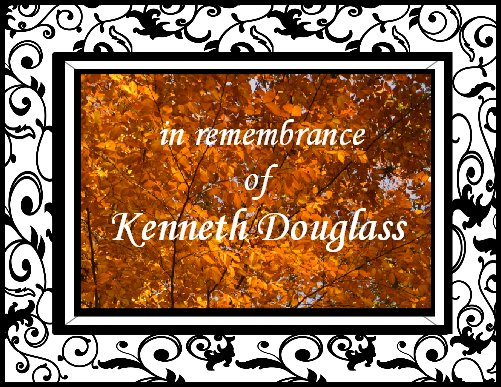 Event Announcement Postcards
What ever the personal event is, getting a personal designer at Galleria Ventures can help make it easier for you to create an announcement design you will proud to mail out to family and friends.