Other Business Card Types

Give Variety in Usage and Looks
Other types of business cards can be used to increase the promotion value offed in your business card design.
One other function that some of our customers use their business card for is to act as an appointment reminder card. This can be a big help to some businesses. Also, please note that we can supply magnets out of any business card design.
Another use for your business card design is to make business card magnets. These magnets are placed by your customers on surfaces where they want to keep your contact information easily found. Like the refrigerator door.
We have plans in the works to offer the following new business card formats and materials: Sandwich Business Cards, FAT Business Cards, Square Business Cards, Circle Business Cards and Mini Business Cards. Information on these will be added soon.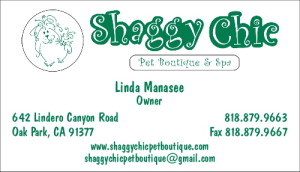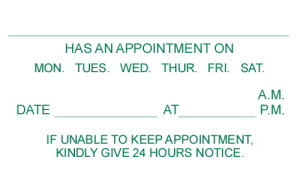 Appointment Reminders Business Cards
Putting appointment reminder information on the back of your business card like the pet grooming card example, or just making a stand alone appointment reminder business card can be helpful for you and your clients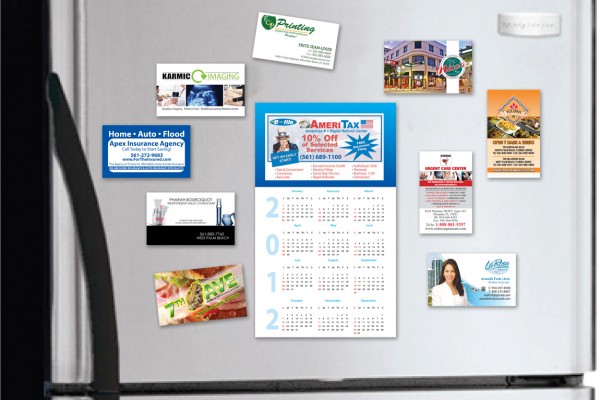 How many times does every person access their fridge each day ? Wow, what a great way to stay visible in the homes of customers with Magnetic Business Cards
We can make a magnet of your business card design, or we can customize the design for what you believe should be different for a magnet. The more custom you make your magnet, the more it will stand out. Some customization ideas are: add a photo, add a company logo, add a humorous graphic or add a calendar. The magnet will help you business contact information to never be too far away from those most likely to buy from you.
Give custom magnets at any time. They make great gifts for friends and family or can double as party favors. Stay visible with magnetic business cards and get on-going advertising for repeat business.
The design process is the same for a business card sized magnet as it is for regular printed business cards.
Please let us know you want your business card on a magnet when you submit your design request.
Start Your Business Card Design
Your business card is a reflection of you and your business!
Consider using your business card design with these other types of business cards so your design has other ways to work to help you.
If you have not started your design, click the button and we will help you get started…