Law Office Moving Postcards

to Keep Clients and Prospects Informed
Make Law Office Moving Postcards that keep Your Clients Informed So You Don't Loose Them
When you are planning to move your law office,  it is important to keep clients and prospective clients informed so you do not loose them. If you just make the move and do not send out moving announcements, then you run the risk they cannot find you office anymore. At that point there is a good opportunity they will find your competitor and you can loose their business. Do not let that happen.
Invest in some Law Office Moving Postcard announcing your moving plans. Mail them out before you move to and after you move so they can easily find you new location.
Information to include on your moving announcement postcards:
Identify who you are.
Announce what the card is about.
Give your new location and any other contact information.
Give them a reason to stop by and see your new office.
We can design it for you while you work in your business.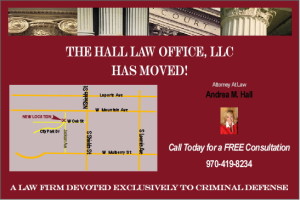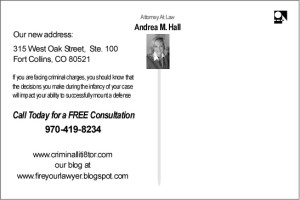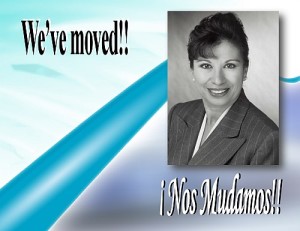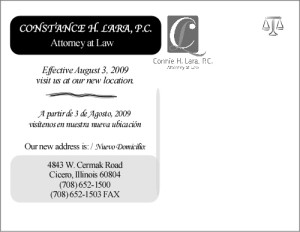 Make an Office Moving Announcement Postcard
Lets Get Started Creating Your Office Moving Announcement Postcards to keep your clients and customers informed so you they will be able to find you!
Click on the button below to use our online form to send us the information we need to start on your office moving announcement postcard design. We will design a card for you from what you send to us. The process is simple:
Submit the information on the form
Wait to receive an email from us to review your design (usually happens by next working day)
Confirm approval or ask for changes.
After we confirm your approval we will ask you to place a printing order for the quantity you want.
People's time is very important to them and you can recognize this by sending out announcement postcards telling them about your office moving. This will help them not waste time trying to find you and help you keep them as clients.

It helps them manage their time to find you.
It makes them feel their business is important to you.
it can be used as an invitation to come by and visit.