Custom Greeting Cards

For Business
Greeting Cards for Business are often sent to customers and to clients. The types of cards sent by businesses can include holiday cards, cards to give thanks for past business, cards to wish customers a happy birthday, and more. Those who receive the cards are more likely to think fondly of the company that sent it. Through this effort of caring courtesy a business cultivates customers that are more inclined to do repeated business with them over other businesses who never contacts them.
At Galleria Ventures when a business submits a design request, the get a designers assigned to create a card design in which the business will be proud to send out with their important greetings. ( We are able to print all designs as postcards, flat cards, or folded cards. )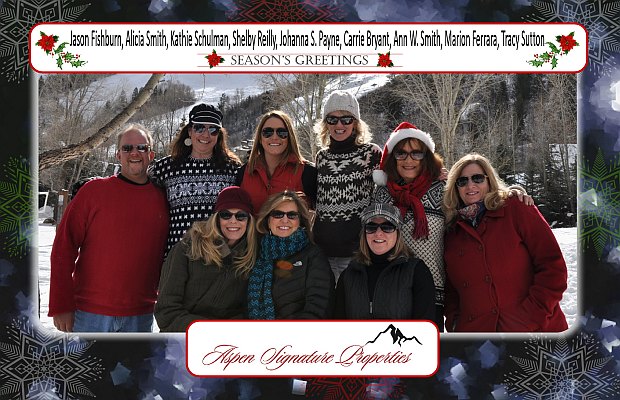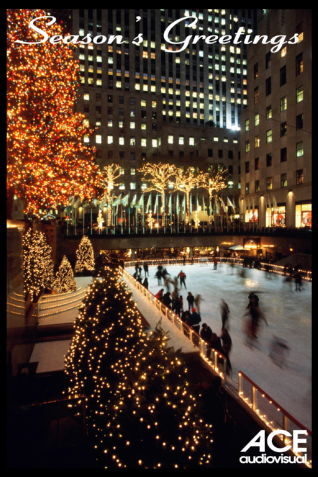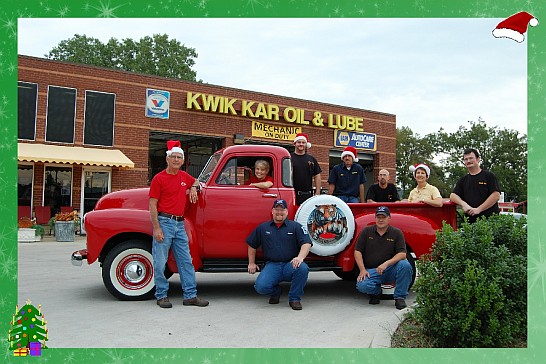 Custom Business Christmas Greeting Postcards
Greeting cards for business offer an ideal medium for connecting with your customers on an emotional level. Since customers tend to purchase on emotion and justify with logic, the connection your business makes with greeting cards can make the difference in assuring loyal repeated customer business.
At Galleria Ventures we make it easy to create custom greeting cards while you continue to run your business. Simply send us your photos and instructions and we will work on your custom greeting card design until you approve. We become your personal designer. Why not make a design submission today ?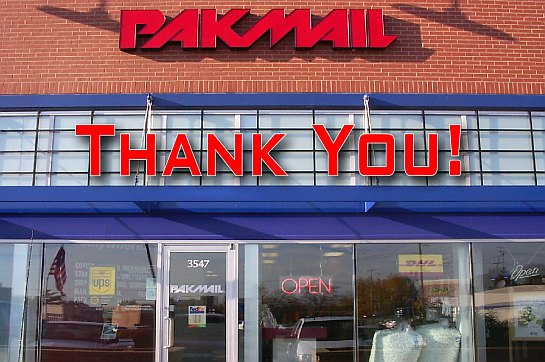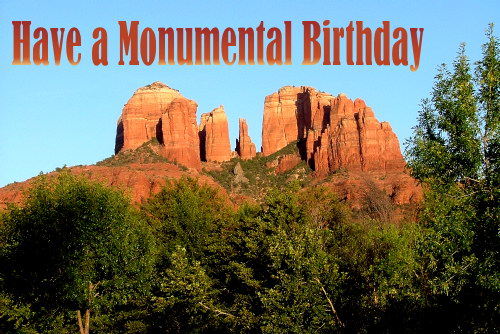 Other Business Greeting Postcards
Sending thank you and other greeting cards not only lets customers know you appreciate their business, it makes it more difficult for them to consider trying another provider. Such efforts humanize your company, and put a name or face with a product or service. It also lets customers know that you respect them; and in turn it is more likely that they will respect you.
The card should be customized to easily identify your business as the one sending the card.
Just submit a design request her and a professional designer will start working on a card design for your business.
Start Now
Galleria Ventures can be Your Personal Designer
Start us on a custom business promotion design for you!