Full Color Business Cards

Attract More Attention
There have been many studies comparing black and white printing vs color printing, and color always wins. Color wins with:
ability to acquire attention
being remembered longer
communicating an emotional response
These are all qualities which better help promote a business is true. So use color on your business card design to achieve better promotion.
Full Color Business Card Designs
Color Graphics Business Cards
There are times when you just do not have a photo which you believe will work well on your business card. If you find you do not have a photo you want to use, then the next best thing is to use color and graphics on your card to create interest and communicate what your business is about. Below are some links to some examples business card designs which are not using photos.
Computer Services
Flight Instruction Services Business Card
see more examples below …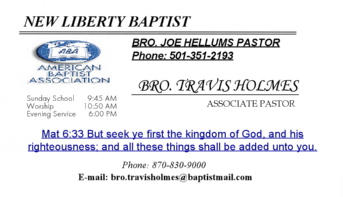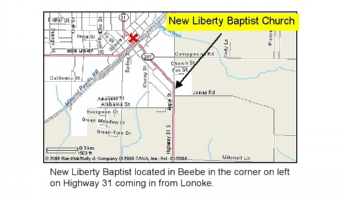 Business Cards with Map
One way to use graphics on your business card is to include a simple map to your location.
Many Churches use business cards to publish information about their services and a map can help folks find the church.
Some Business Card Options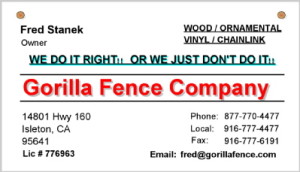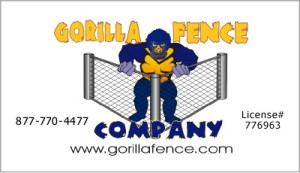 Double Sided Business Cards
One option we offer is design and printing on the back side of business cards for those business's that want to make use of all the promotion space a business card has to offer.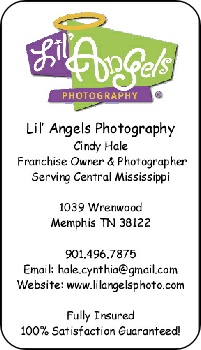 Rounded Corners Business Cards
Another option we offer is to give your business card rounded corners when we cut and trim the cards. The following link shows some examples:
Start Your Business Card Design
Your business card is a reflection of you and your business!
Consider using color on your business card so it can work harder to help you.
Click the button and we will help you get started…