Business Information Postcards

to Help Run Your Business
We design business information postcards in order for businesses to better understand how satisfied their customers feel about the service and products the business offers. Customer questionnaire or survey postcards can give businesses key information to manage improvements on how the business operates.
Another business information postcard is the appointment reminder postcard. These reminder postcards can also help a business manage their operation with their customers by helping customers remember the schedule of their appointments.
Both of these types of postcards will help business operations and can also help with customer business relationships. We are ready to design custom business information postcards around your needs.
Customer Questionaire Survey Postcards
If you are planning to make improvements in your business, first find out what things you can do to better satisfy what your customer's want. This way your improvements will make customers happier. One way to understand what your customers want is to use customer survey postcards. These postcard are handed out or mailed to your customers asking them to give opinions on a few key questions to understand how they feel your business is satisfying their needs. The customer can mail back the cards or bring them in with their opinions. Then you can compile the results to manage improvements in your business and become more competitive.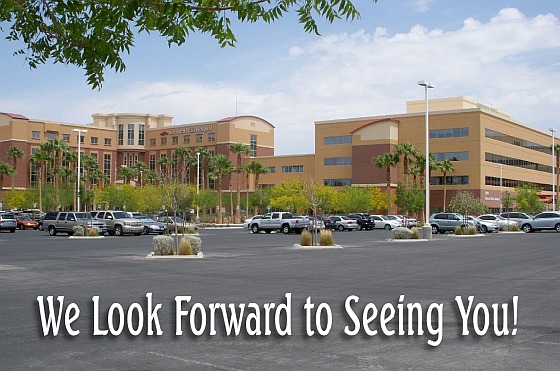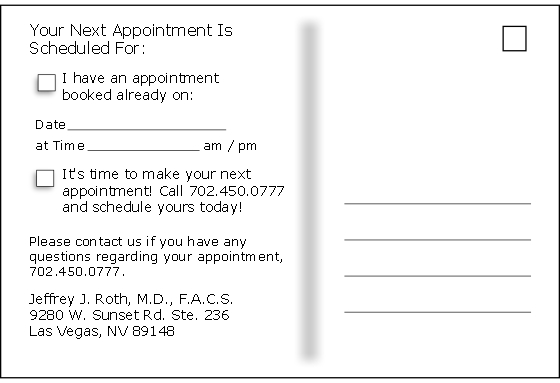 Appointment Reminder Postcards
If your are in a business in which customer appointment are part of your operation, reminder postcards can help you run your business. By sending or giving your customers appointment reminder postcards you have shown that your customer's time is important to you. An appointment missed not only cost your business some problem, but it also costs the customer his time. So appointment reminder postcards make your business run smoother and help your relationship with your customers.
Start Now
Galleria Ventures can be Your Personal Designer
Start us on a custom business information card design for you!