Promotions Using Business Advertising Postcard

 Is Helpful To All Business
Using Business Advertising Postcards is one of many ways to advertise your business. Modern technology makes it very easy for both television viewers and radio listeners can quickly change the channel as soon as any commercial begins. The circulation of newspapers has dropped dramatically in recent years due to the ease of finding information online. In all of these mass advertising scenarios, it is impossible to guarantee that your targeted prospects will ever see — let alone respond to — your message. The primary benefit of direct mail is exactly what the name implies: It is direct.
Direct-mail advertising with postcards, however, is still one of the most effective forms of promoting your company's products and services, because it allows you to market to a highly targeted audience. In particular, direct-mail postcard marketing campaigns are an economical way to get your message in front of the right prospects. Your postcards are delivered only to prospects that fit a certain demographic or customer segment, and they are likely to want or need what you have to offer. Unlike other forms of direct mail, printed postcards do not require any opening and unfolding and have the best chance of grabbing immediate attention. They're also the least expensive form of direct-mail marketing and typically have a high response rate. These elements make postcards the perfect medium for the beginning direct-mail marketer. ( We are able to print all designs as postcards, flat cards, or folded cards. )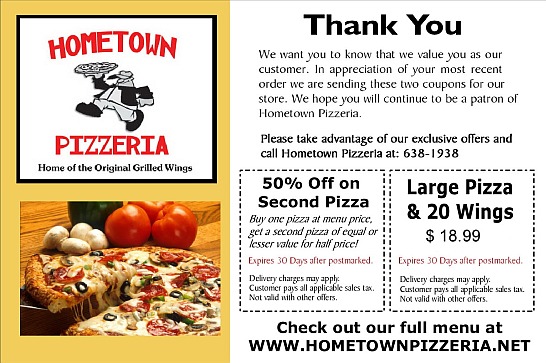 Promote with Coupon and Savings Postcards
One excellent way to encourage prospects and customers to use your services or purchase your products rather than your competitors' is with coupons and discount offers. Send these offers by direct mail on postcards, and your chances for a high ROI are even greater.
Of course, you can use emails or social media to send coupon codes to customers or prospects, but often consumers are so inundated by online marketing efforts these days that they tend to ignore even a killer coupon offer. Stand out from your competition by sending coupons with printed postcards along with emails or social media posts.
Use the following links to see some specific postcard examples: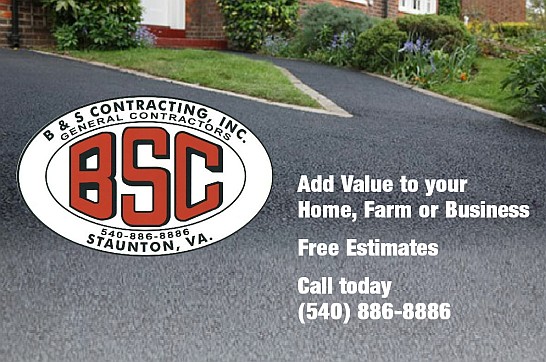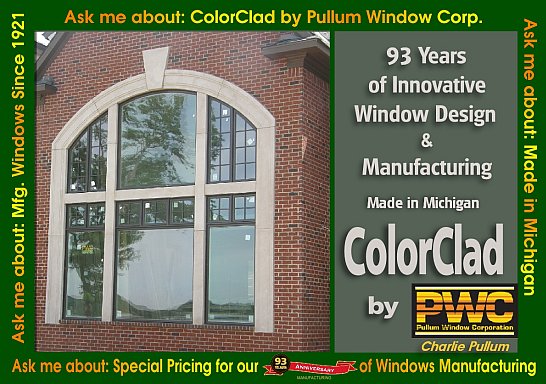 Advertise the Services You Offer
Do enough people know about the service you offer through your business ? The answer should be NO! All businesses want more customers. The more people that know about what services a business offers, the more people they have the opportunity to convert to being customers. Advertise the services that your business offers through the use of direct mail advertising postcards.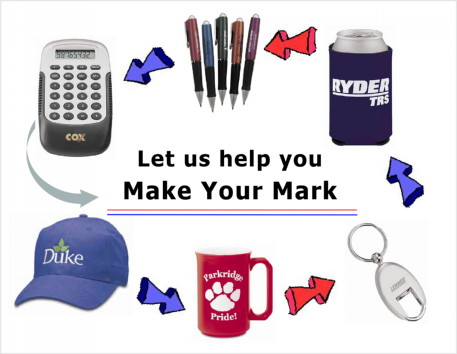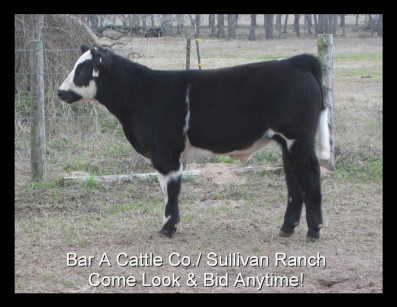 Advertise Your Products to Customers
Do enough people know about the products you offer through your business ? The answer should always be NO! All businesses want more customers. The more people that know about what products a business offers, the more people the business has the opportunity to sell their productrs to. Advertise the products that your business offers through the use of direct mail advertising postcards.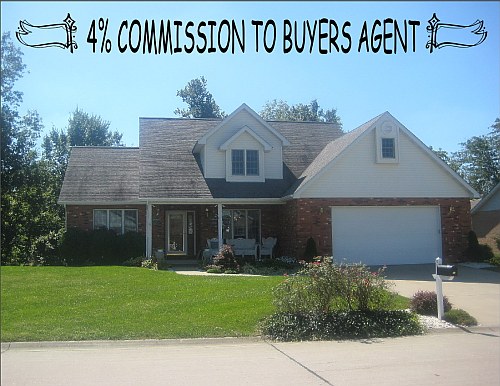 Realty Business Promotion Postcards
The Real Estate business has to advertise to get customers to give them listings. Then they have to advertise the listings to sell the properties listed. They even have to advertise to other real estate agents to entice their help in selling properties. Postcards are a good tool for many of these advertising needs.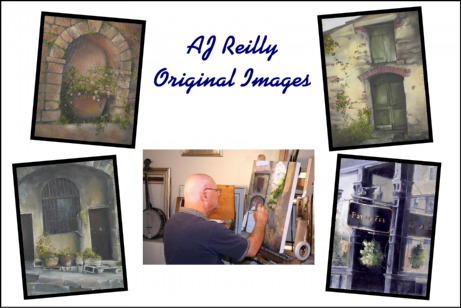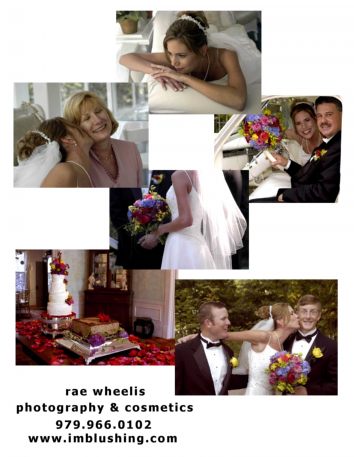 Art and Photography Promotion Postcards
With the capability of high quality photographic printing on postcards, photographers can make great use of postcards to advertise their services and photographs. They can show a portfolio of their photography work on the postcard. All artist can take advantage of this capability too. By using photographs of their art. These advertising postcards then be used to drive increased interest in photographers photographic services and in artists art.
Other Promotion Postcards
Some more examples of advertising postcard designs we have created are:
Wedding Event Business
New Doctor Introduction Postcard
Small Business Promotion Postcards
Small Business Marketing Postcards
Small Business Advertising Postcards
Promote Your Christian Mission
Start Now
Galleria Ventures can be Your Personal Designer
Start us on a custom business promotion design for you!