Holiday Greeting Cards for Chiropractic Office

Give Cheer to Your Patients
Custom Holiday Greeting Cards for Chiropractic Office to express Christmas cheer to your patients and give them one more reason to remember that you appreciate their business.
Communicating holiday cheer to your patients is a way to raise good spirits when your patients are thinking about you. By doing it with a photo postcard it can be easy to quickly recognize that your business sent the card and feel appreciated. It is an easy way to help raise the level of happiness your patients feel. Keeping patients happy is one of the ways to help keep them as long term customers.
Suggestion: try a photo of you and any of your office team members that service your customers. People like to see photos of the people from the businesses that help them. This makes the card more personal.
Just send us the photos, your greeting, and any information you want to include which identifies your business as being who sent them the card. We can design a custom cheerful card for you while you work take care of your patients.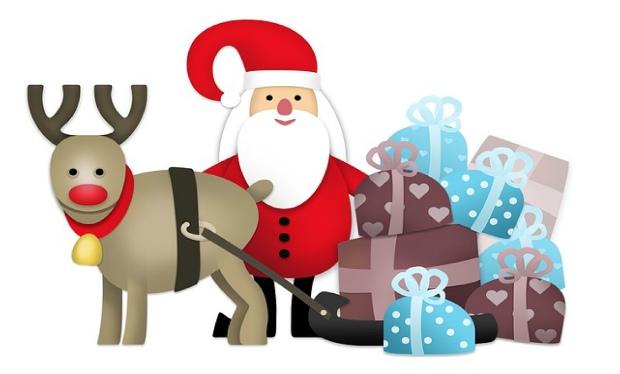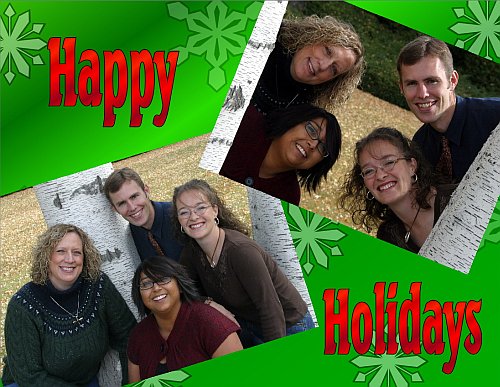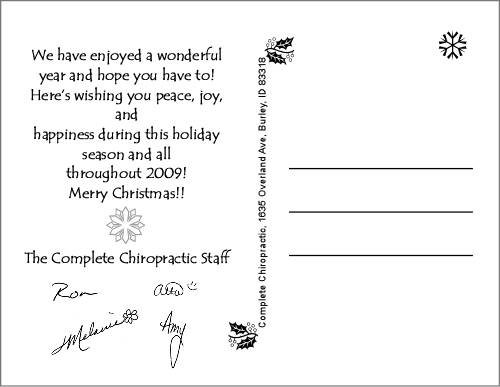 Make Holiday Greeting Cards for Chiropractic Office
Lets Get Started Creating Your Unique design for Holiday Greeting Cards for your Chiropractic Office to promote the spirit of the season and create cheer in your patient's hearts!
Click on the button below to use our online form to send us the information we need to start on your custom greeting card design. We will design a cheerful card for you from what you send to us. The process is simple:
Submit the information on the form
Wait to receive an email from us to review your design (usually happens by next working day)
Confirm approval or ask for changes.
After we confirm your approval we will ask you to place a printing order for the quantity you want.
( Note: We do offer addressing and mailing too. Please let us know if you want this service.)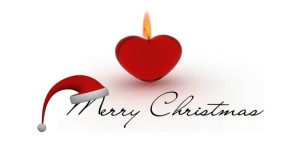 Flat Card and Folded Card printing is available for customers that do not want Postcards. Flat Card and Folded Card pricing includes envelopes.