Golf Outing Invitations

For Better Attendance
Make custom Golf Outing Invitations that make Your Folks Want to Attend Your Event
When you are planning a Golf Outing, it is important to get good attendance from all the potential people your business might want to participate. Do not let them have the excuse they did not hear about your golf event plans early enough to make their plans to attend. Send Golf Outing Invitations early enough so they have ample time to make their plans to attend easily.
Information to include on your invitations:
– When is it happening.
– What it is about.
– Where is it going to be at.
– Why should they come.
We can design it for you while you work in your business.
front of postcard example: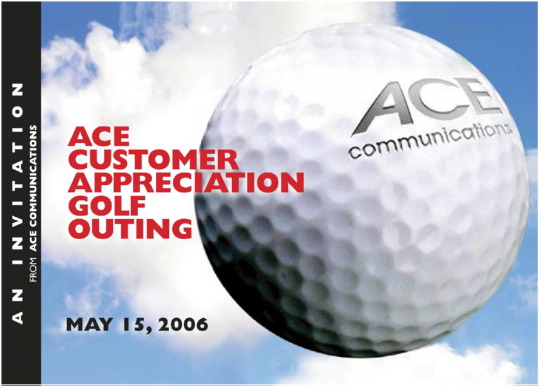 back of postcard example: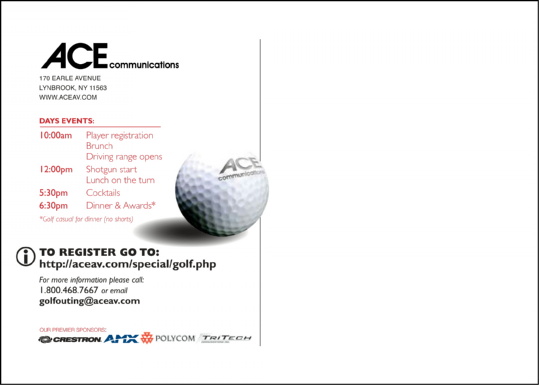 Make Custom Golf Outing Invitations
Lets Get Started Creating Your Golf Outing Invitations to promote the excitement of the event and so people can easily make plans to attend!
Click on the button below to use our online form to send us the information we need to start on your custom design for golf invitations. We will create a design for you from what you send to us. The process is simple:
Submit the information on the form
Wait to receive an email from us to review your design (usually happens by next working day)
Confirm approval or ask for changes.
After we confirm your approval we will ask you to place a printing order for the quantity you want.
People's time is very important to them and you can recognize this by sending out "Save the Date Postcards" to let them know about your event plans early.

It helps them manage their time and be more likely to attend.
It makes them feel you recognize their time as important.
it can build up excitement for your event as a pre-invitation.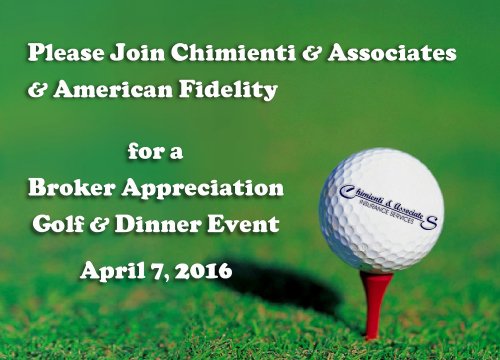 Flat Card and Folded Card printing is available for customers that do not want Postcards. Flat Card and Folded Card pricing includes envelopes.