Business Moving Postcards

Help To Not Loose Customers
Make Business Moving Postcards that Inform Your Customers that Your Business Has a New Location
When you are moving your business to a new location it is important to let your customers know. Otherwise, they might think you have gone out of business when they cannot find you. Do not let this happen!
One way to keep your customers informed is to send them Business Moving Postcards that announces to them you are moving (or moved) and gives them your new location. They will appreciate knowing and you will appreciate keeping them as customers.
One thing you should always consider on your postcard is a reason for your customers to return. Some ideas:
– Invite them to stop and see your new location.
– Tell them about a new service or product you have.
– Offer them a discount coupon on the card to bring in.
We can design your Business Moving Postcards for you while you work on your business.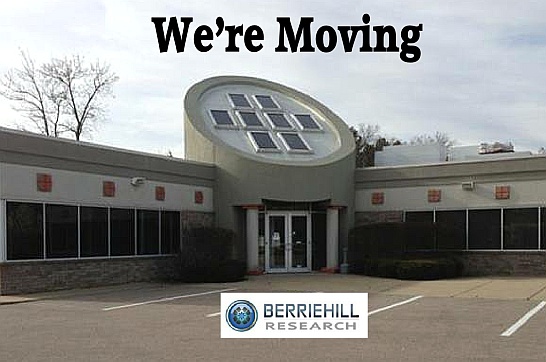 Make Business Moving Postcards
Lets Get Started Creating Your Business Moving Postcards to let Customers Know your Business is at a New Location!
Click on the button below to use our online form to send us the information we need to start on your design for Business Moving Postcards. We will design your card from what you send to us. The process is simple:
Submit the information on the form
Wait to receive an email from us to review your design (usually happens by next working day)
Confirm approval or ask for changes.
After we confirm your approval we will ask you to place a printing order for the quantity you want.
( Note: We do offer addressing and mailing too. Please let us know if you want this service.)
if you would like to get started right away, we can offer one of the following standard We Are Moving postcard designs for your business. We can personalize these cards on the back with your new business information. Just use our contact form to let us know you are interested and we will reply with details to get started. We offer these standard card designs at a discount from our full custom designs..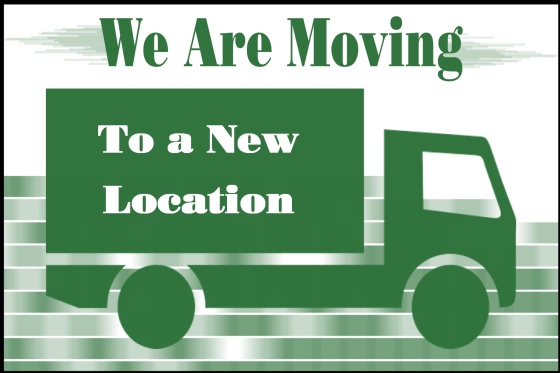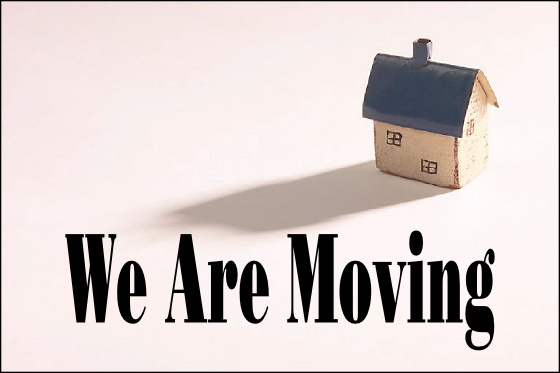 Flat Card and Folded Card printing is available for customers that do not want Postcards. Flat Card and Folded Card pricing includes envelopes.