Birthday Party Thank You Cards

Custom Made for Your Unique Thanks
Make a Custom Photo Postcard for Your Unique Birthday Party Thank You Cards
Express your appreciation to those who participated and gave you a great birthday party. Have us create a custom photo postcard (or flat card or folded card) designed from your instructions. Select and send us a photo from your birthday or after the birthday maybe having fun with a birthday gift.  Then send your personal statement of thanks and we will make a thank you postcard design you will be proud to send for your thank you. Here is a link to some thank you poetry you might find helpful:
Thank You Poetry by Nicholas Gordon
You can have fun reviewing the design while you are keep up with your regular busy life. We expect you will find us to be easy to work with in making a design you will appreciate.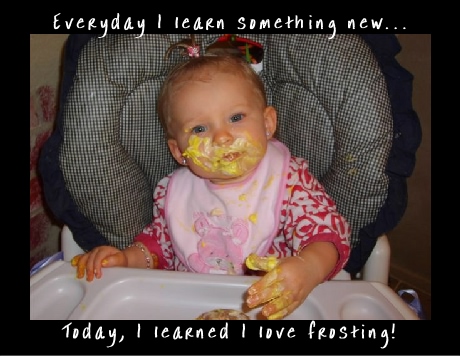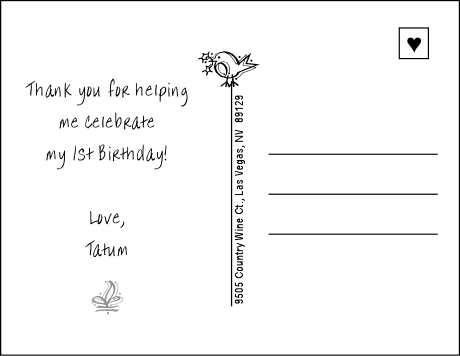 Make Unique Birthday Party Thank You Cards
Lets Get Started Creating Your Birthday Party Thank You Cards so those who have helped make it special know you appreciate them!
Click on the button below to use our online form to send us the information we need to start on your Thank You Cards. We will design your card from what you send to us. The process is simple:
Submit the information on the form
Wait to receive an email from us to review your design (usually happens by next working day)
Confirm approval or ask for changes.
After we confirm your approval we will ask you to place a printing order for the quantity you want.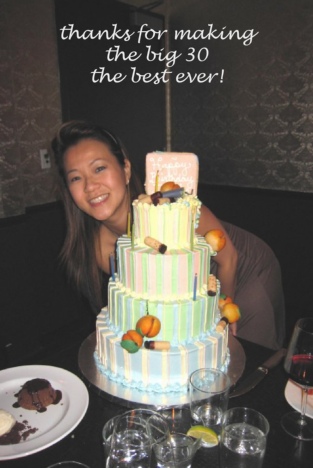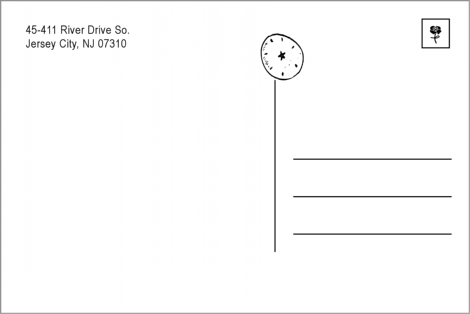 Or – you can choose a Flat Card or Folded Card design and mail your Thank You cards in an envelope…

Below are some example postcard back side designs our customer's wanted: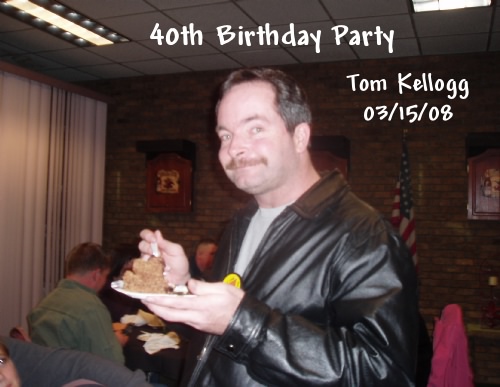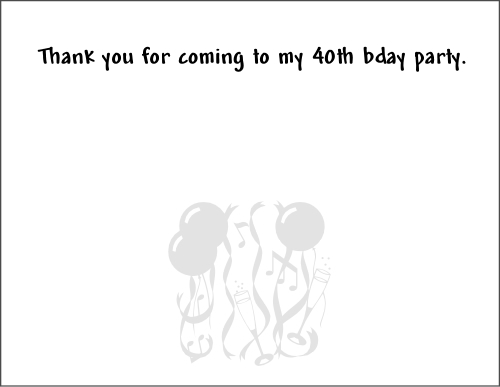 Flat Card and Folded Card printing is available for customers that do not want Postcards. Flat Card and Folded Card pricing includes envelopes.